TV, Events, Sets, Films, Animation
A variety of projects requires a vast array of skills, not least of which are coordination and communication. I am a team worker, and also do well independently.
From university to my freelance work, I've worked in many different environments, be it alone, in small and large teams, remotely, on-location and in studios.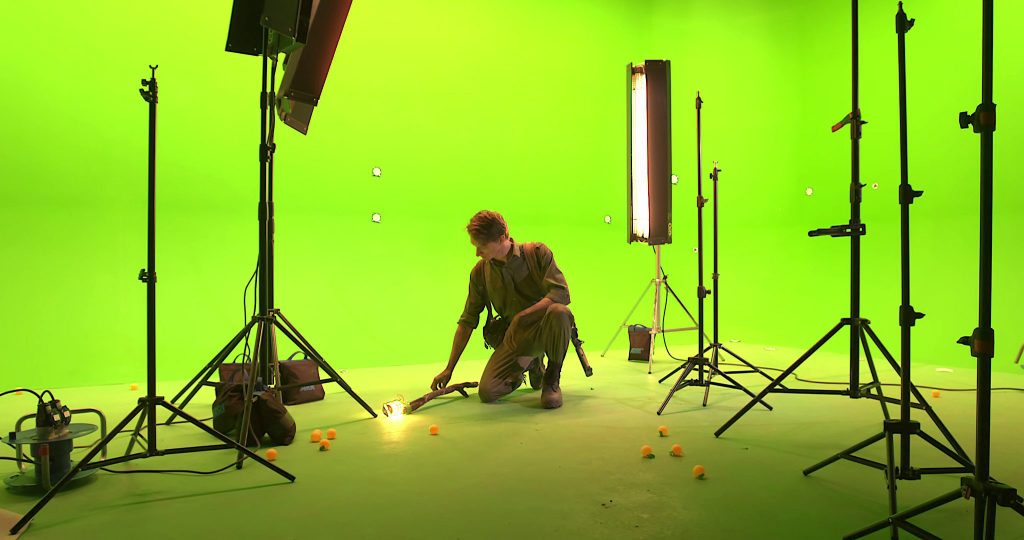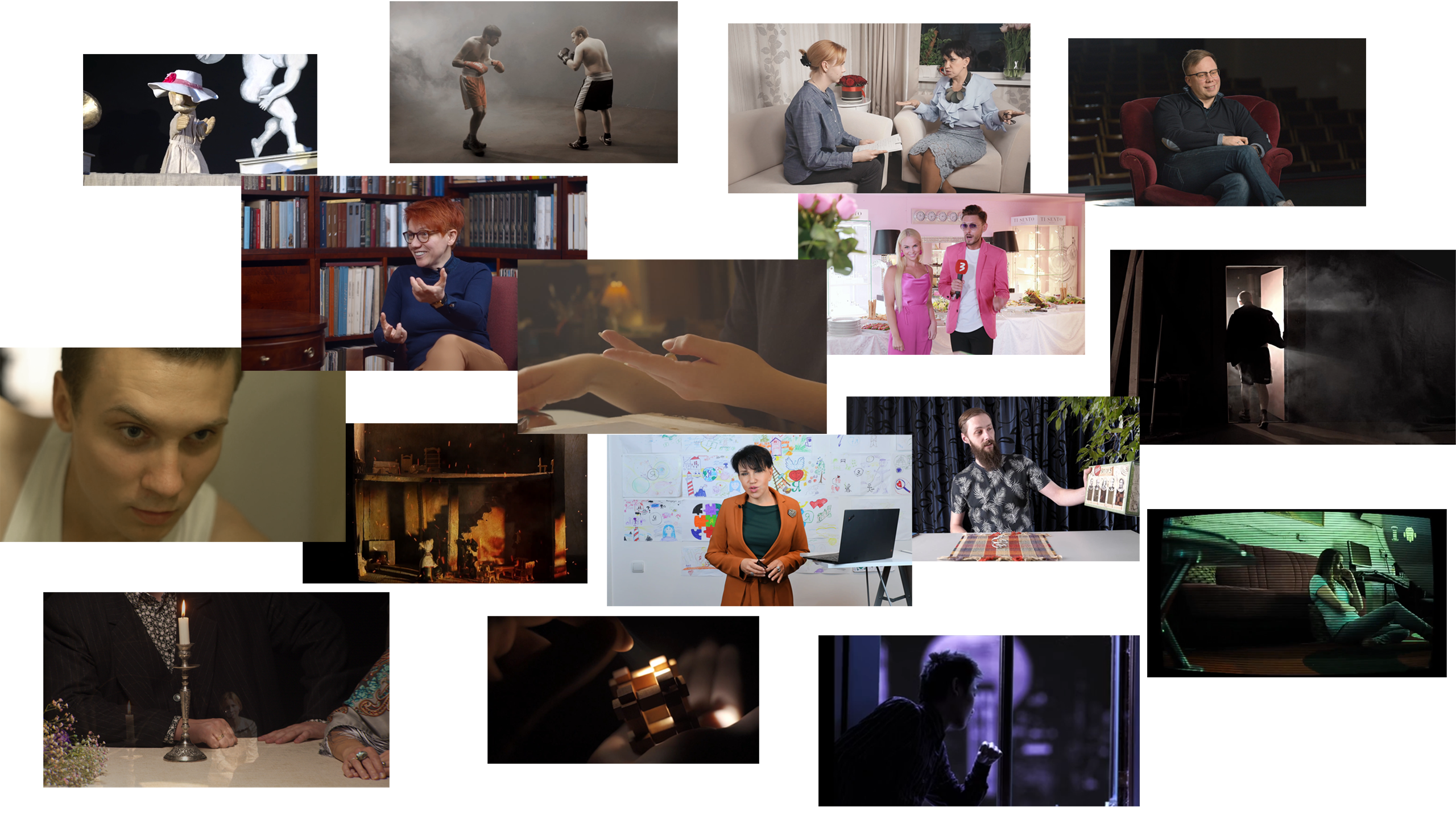 See more: https://vimeo.com/leonidjacobson
Multicam & Color match
Whether an interview, event, or an artistic project, anything featuring multicams needs to be synced and color graded to match. Using DaVinci Resolve, I ensure that the resulting shots are indistinguishable, and that continuity is maintained.
I also use NUKE for grading when it is more suitable to do so.
I have experience grading live-action as well as CG material.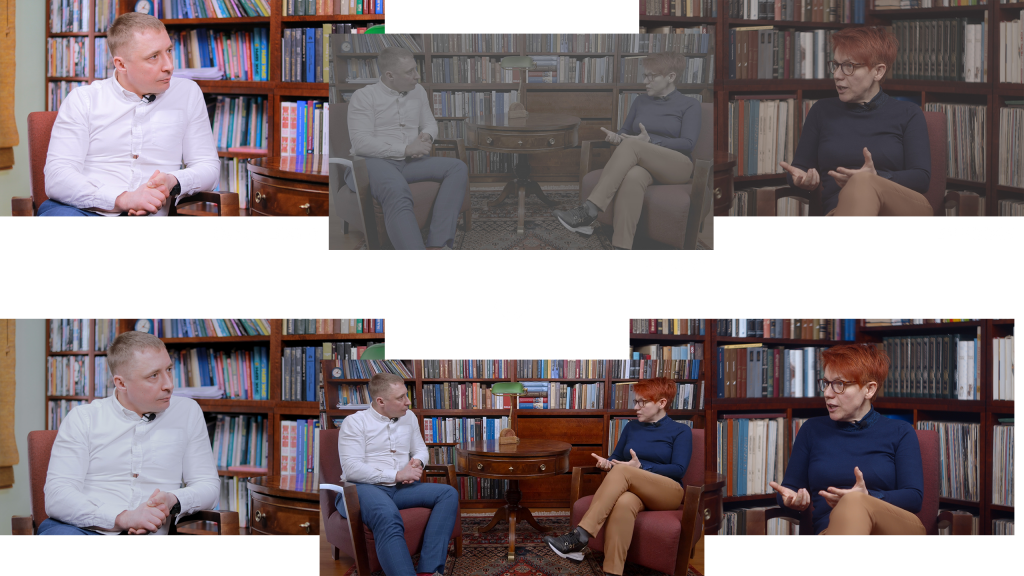 Inquire now: +372 55934494
VFX & Compositing
I have worked primarily as a compositor in most VFX projects up until today. Thankfully, "fixing it in comp" is not seen as an end-all-be-all solution as it once was, but if it comes to that – I sure have a lot of experience doing exactly that.
I also have generalist experience. Having started my journey in 3DS Max, then moving onto Maya, then Houdini; having used renderers from Mental Ray to V-Ray to Renderman to Arnold; Mari and Substance. Modelling, texturing, rigging, simulation – all are handy skills to have.
Email for info & references: red@quaice.com
Previs
Polished projects aren't the only area in which I apply my skills. Pre-visualization and blocking out are crucial when planning out a project. I do that.
Generalist knowledge of the whole VFX pipeline is what enables me to do this.